Innovation and product development service
Loopshore innovations is new product development service of Loopshore for developing and fast prototyping IoT devices and solutions from scratch into real life connected products for value-adding use.
Hope project
One such reference of Loopshore Innovations´ projects is participating in the "HOPE project" together with Helsinki University in Finland. Portable outdoor air quality measuring device for research use was created from scratch during 7 weeks Loopshore Innovations project that included: concept design, industrial design, mechanics, HW prototype manufacturing, embedded SW, back-end SW and mobile application for device users (smartphones).
JANNE EDGREN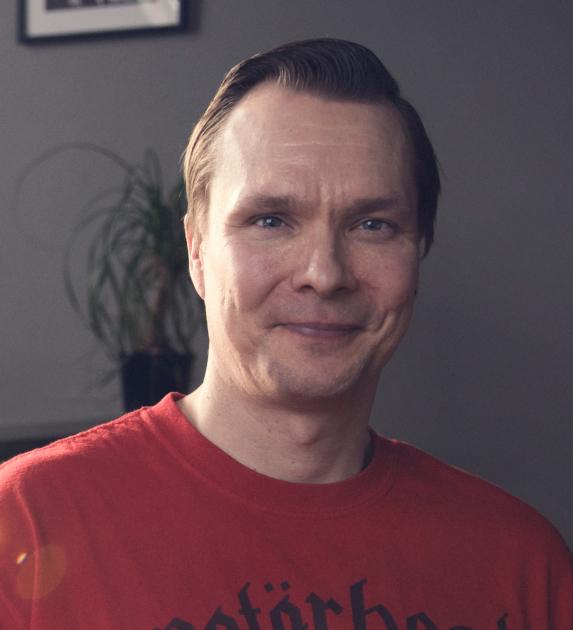 JARI YLI-NIKKOLA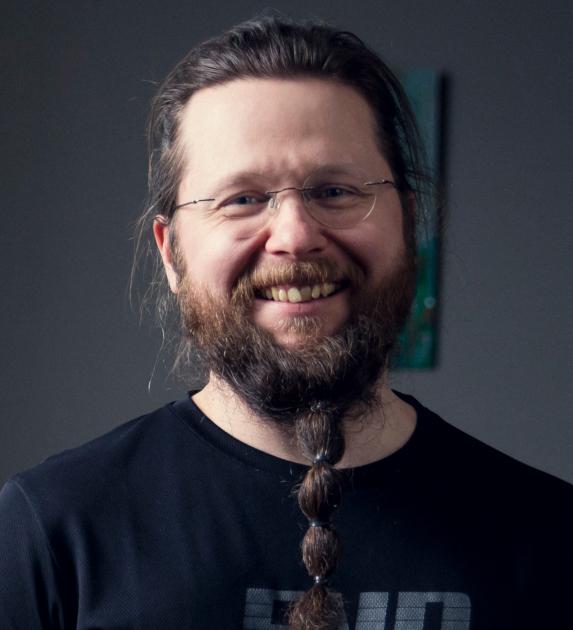 JUSSI RATILAINEN
Made with Loopshore Innovations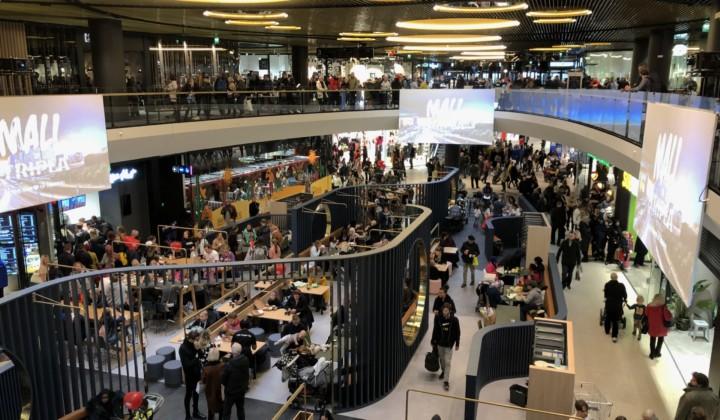 Loopshore is participating in the UrbanSense project in cooperation with the Mall of Tripla, largest mall complex in Scandinavia, Helsinki…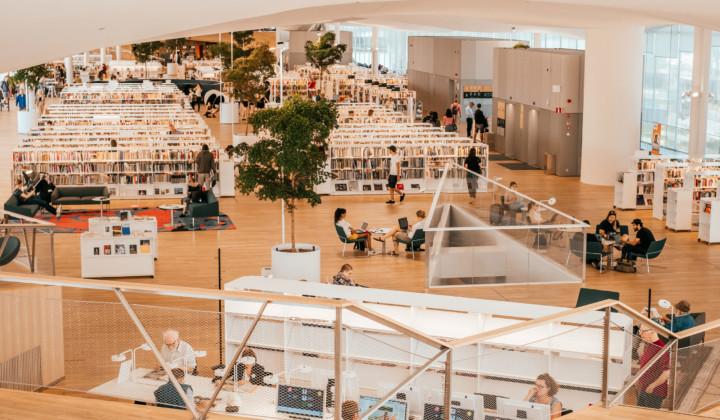 Loopshore is participating in the HOPE project in co-operation with Helsinki University and the city of Helsinki. The HOPE project…
Loopshore is participating in the 6AIKA project that is part of the Smart Tampere development program. The objective of 6AIKA…