Loopshore co-operations
Loopshore technology is currently in use in Finland by the cities of Tampere, Helsinki and Oulu and in Spain in the city of Santander, as well as in private enterprises such as Mall of Tripla, the largest shopping mall complex in Scandinavia.
We work closely with several universities in Finland and abroad as a part of their global scale R&D and innovation projects. The company has also taken part in several demanding real estate management, public school and day care air quality measurement and optimization projects.
We are highly interested in participating in projects and solutions that make air quality visible and tangible and improve optimization in human health and productivity as well as building value and energy efficiency.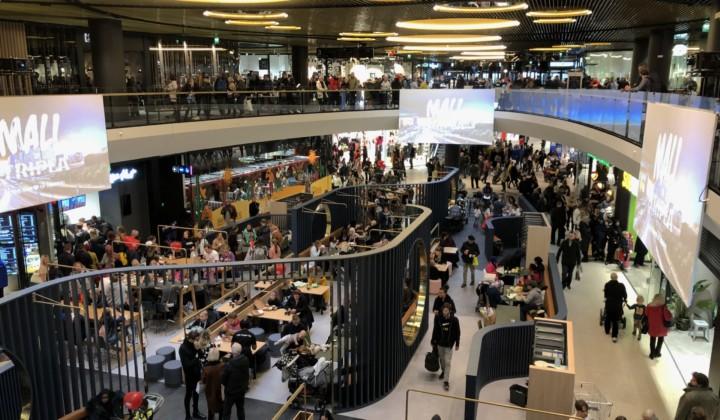 Loopshore is participating in the UrbanSense project in cooperation with the Mall of Tripla, largest mall complex in Scandinavia, Helsinki…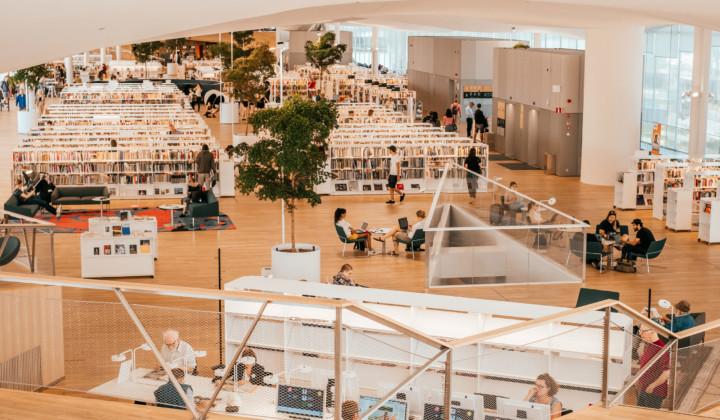 Loopshore is participating in the HOPE project in co-operation with Helsinki University and the city of Helsinki. The HOPE project…
Loopshore is participating in the 6AIKA project that is part of the Smart Tampere development program. The objective of 6AIKA…