High tech meets sustainability

Sustainable inside out
We love our globe and want it to be visible in our product design.
Loop One´s housing is made of environmentally friendly biocomposite. This future-proof solution leaves behind less microplastics than traditional materials, and targets for minimum environmental impact, without compromising our high technical requirements.
The design of Loop One Sensor is inspired by nature: The smooth shapes are also apparent in stones that have been polished by water during thousands of years. While the overall form is smooth and friendly, the carefully controlled proportion is crafted with confidence. Loop One is designed to do its job without raising attention.
On a closer look the build quality of Loop One Sensor can be felt in many ways: We have thought about the details from the haptic feel of the surfaces to the smallest details on the logo and the air vents. The purpose of the detailing is to be silent from distance and beautiful from close by.
Finally, Loop One is delivered in a packaging that is made out of a single piece of cardboard. This lightweight and simple, but protective box is of course also made near our production facilities in Finland, leaving as little trace as possible.
Our values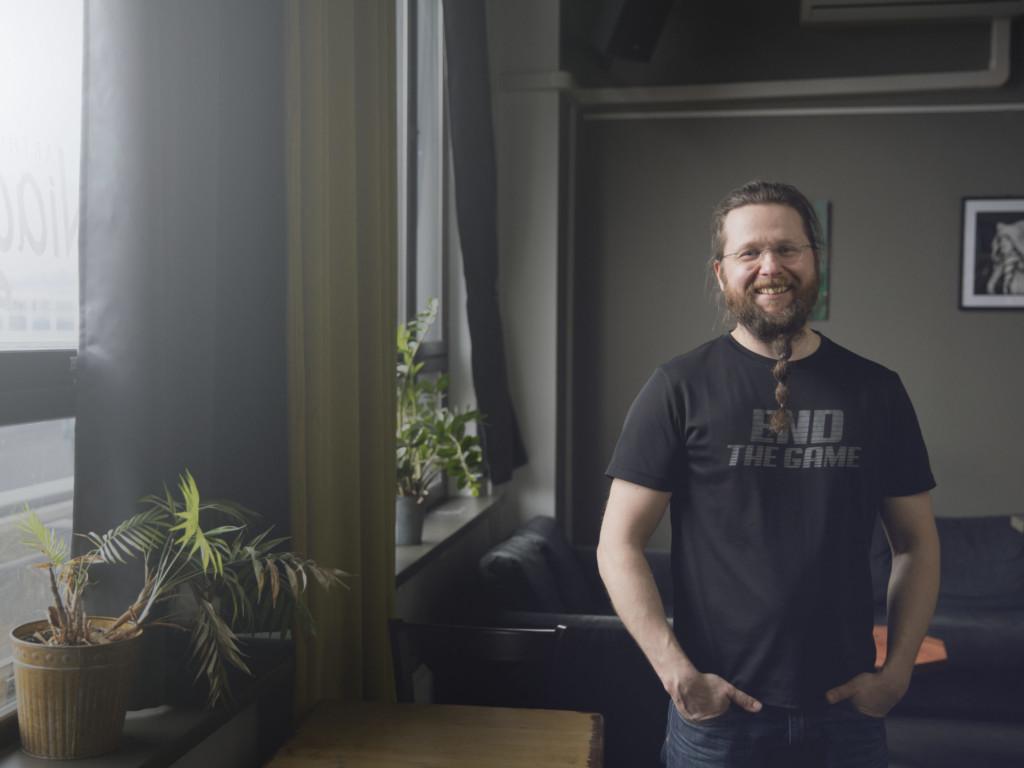 The Loopshore mission is to accelerate sustainable development through technology while making measuring the air quality and the environment a valuable and commonplace daily routine to people and Loopshore's customers.
The company's value base is simple; we strive to act morally right, always. We also value openness, which allows for development and learning. Mistakes are made and they should not be hidden but celebrated as an opportunity to learn. The boundaries of our business are determined not only by laws and regulations, but equally by morality. Work practices and pricing should always be fair on both sides since we work for long-term gains not quick wins.
Sustainable technology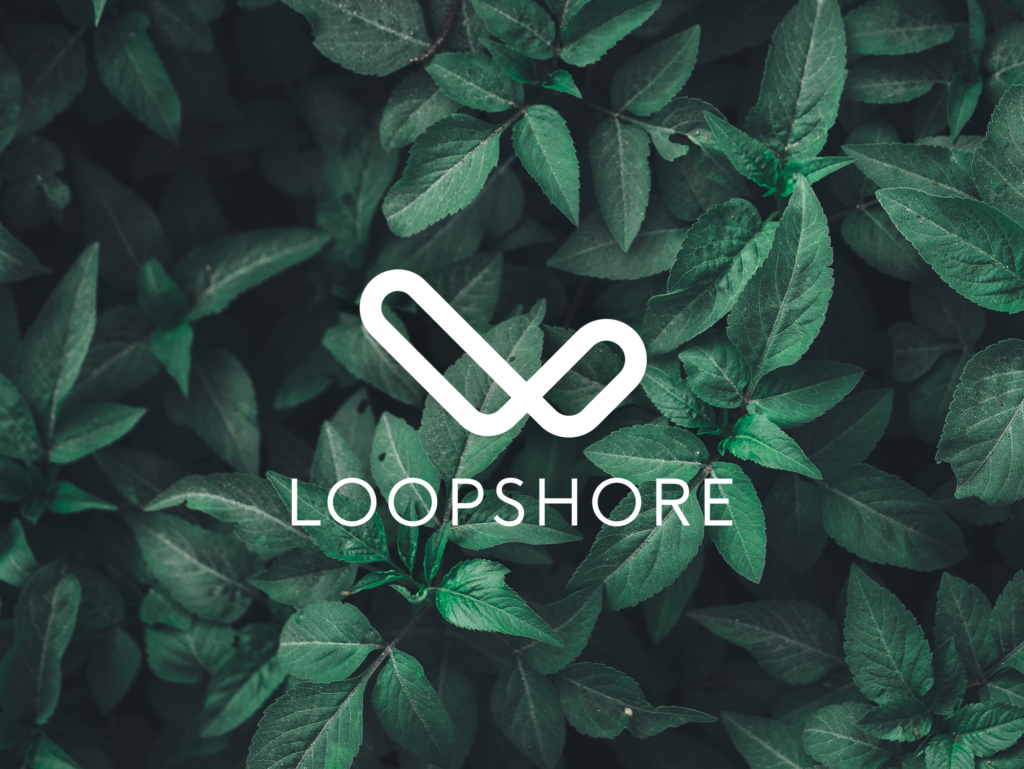 Loopshore is focused on technology that is efficient, reliable, low power and secure.
Loop One utilizes existing global telecom networks that provide the NB-IoT connectivity and end-to-end security for Loop One solution. Using the existing LTE cellular networks there is no need for new infrastructure to be built or install any additional repeaters to ensure connectivity, hence the system installation cost is low and carbon footprint is also smaller compared to other LPWAN technologies.
Loop One is also energy efficient. Rechargeable batteries provide low cost and low carbon footprint compared to batteries that typically need to be replaced and disposed of within 5 to 10 years. Rechargeable batteries have a smaller carbon footprint than disposable ones. The energy used to manufacture a disposable battery is about 50 times greater than the energy it gives out in its lifetime, whereas a rechargeable supplies more than 50 times the energy used in its manufacture.