Team with a mission

Who we are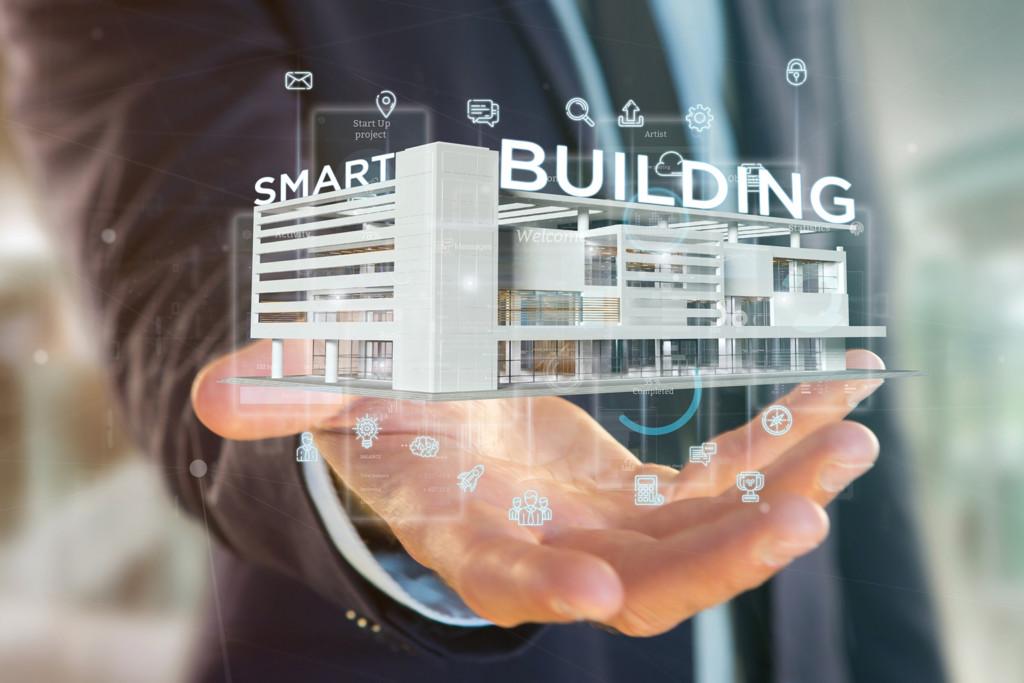 Loopshore Oy provides air quality and environment measurement to utilize the data to promote health, wellbeing, productivity and cost savings to people and building life span. There is globally a rapidly increasing need for intelligent environment and air quality IoT sensors as well as associated analytical services. The company mission is to accelerate the world's transition to sustainability, while making measuring the air quality and the environment a valuable and commonplace daily routine to people and Loopshore's customers.
Team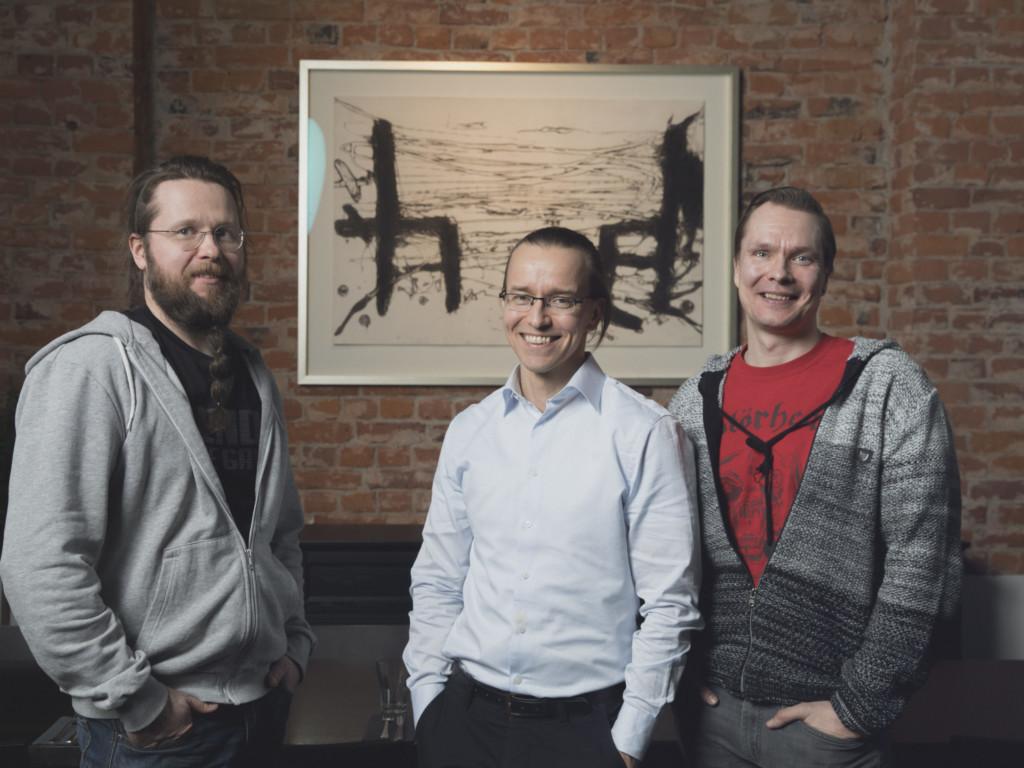 Loopshore was founded in 2018 by a group of engineers who wanted to provide accurate information about air and environment quality to everyone. In their vision, air quality was understandable with comprehensive measurement and analysis, and the people around the globe would have no need to guess if the environment and the air they breathe were risky or healthy.
Company core team consists of three long-time friends and workmates, who are tech-nerds with mission-driven motivation, trying to reach like-minded people in this world to achieve sustainable change. The team is not all about innovative madness but also has decades of experience in software and electronic product development from start-ups and high-tech companies and holds a total of four patents for IoT technology.
The core team of Loopshore has been boosted with an active advisory board having wealth of ironclad business know-how to help the company achieve its commercial goals and sustainability purpose.